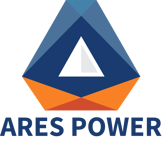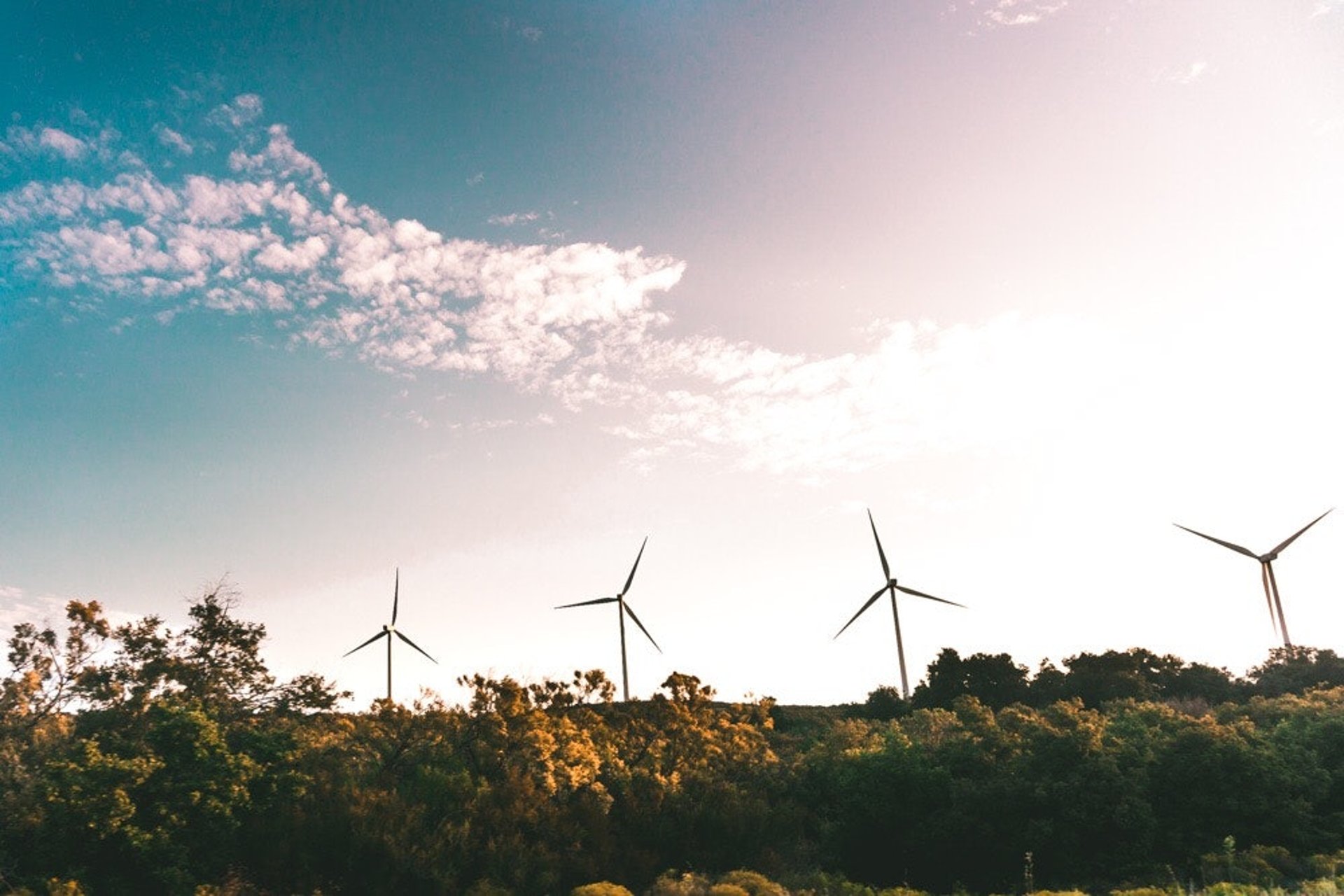 Light up your life with Ares Power
We offer energy saving solutions to protect our planet while keeping your life comfortable, and with less cost. We supply heat pumps, EV chargers, total solar solutions, and battery storage systems.
Our mission is to provide innovative and sustainable solutions that make it easy for people to live a greener more comfortable and cost effective life.
With a wide range of products, from solar power systems, energy storage, heat pumps and EV chargers, Ares Power offers something for everyone. We offer an integrated total solution to make your daily life greener or to cut costs and slash your carbon footprint. Saving you money and in turn saving the planet.
Our commitment to quality, customer satisfaction, and environmental responsibility sets us apart as a company dedicated to making a positive impact on the world. Whether customers are looking to save money on energy bills, reduce their environmental impact, or simply make their home a more comfortable place to live. Ares Power has the Energy Efficient solutions, products and expertise to help them achieve such goals.
Your first choice for energy saving products, creating a better environment and working towards the complete solution to green, renewable living.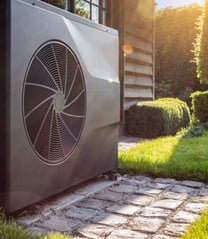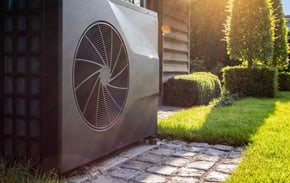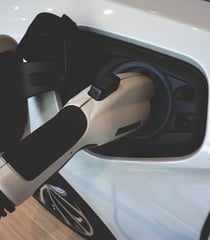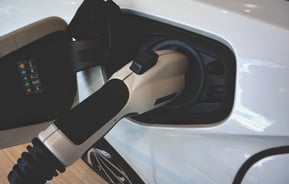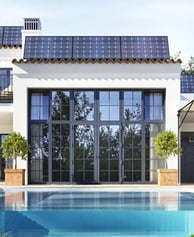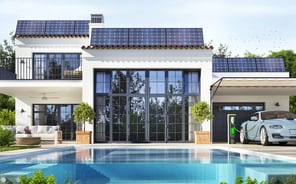 Begin your renewable energy journey today, with Ares Power.